Honorary Consulate
of Belize for Canada
Visa inquiries must be directed to
the Embassy of Belize in Washington, DC.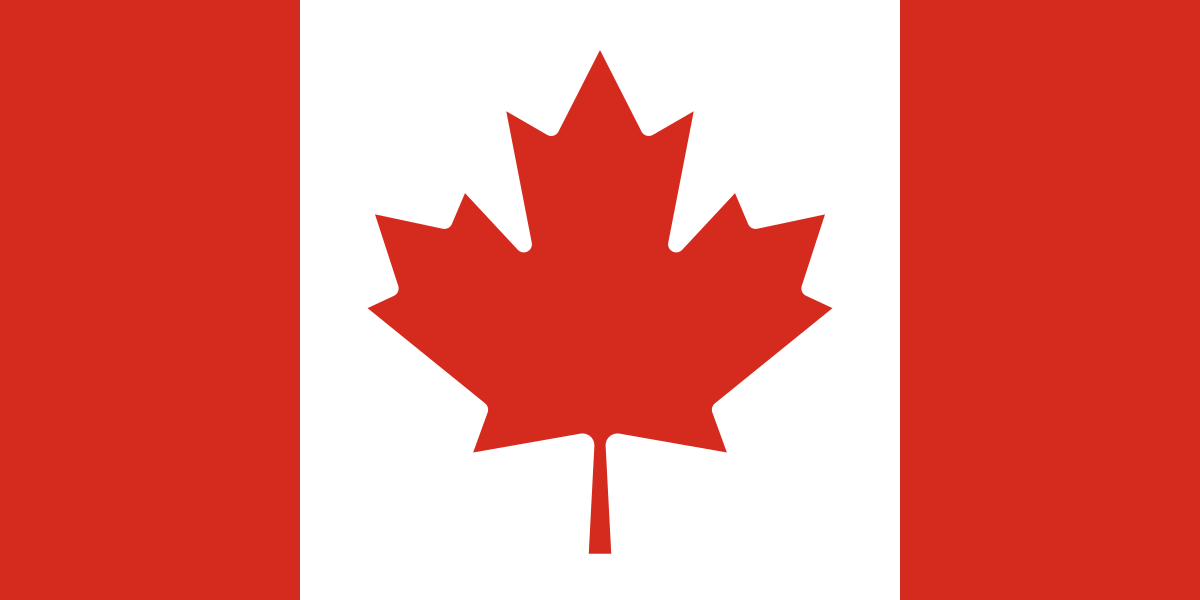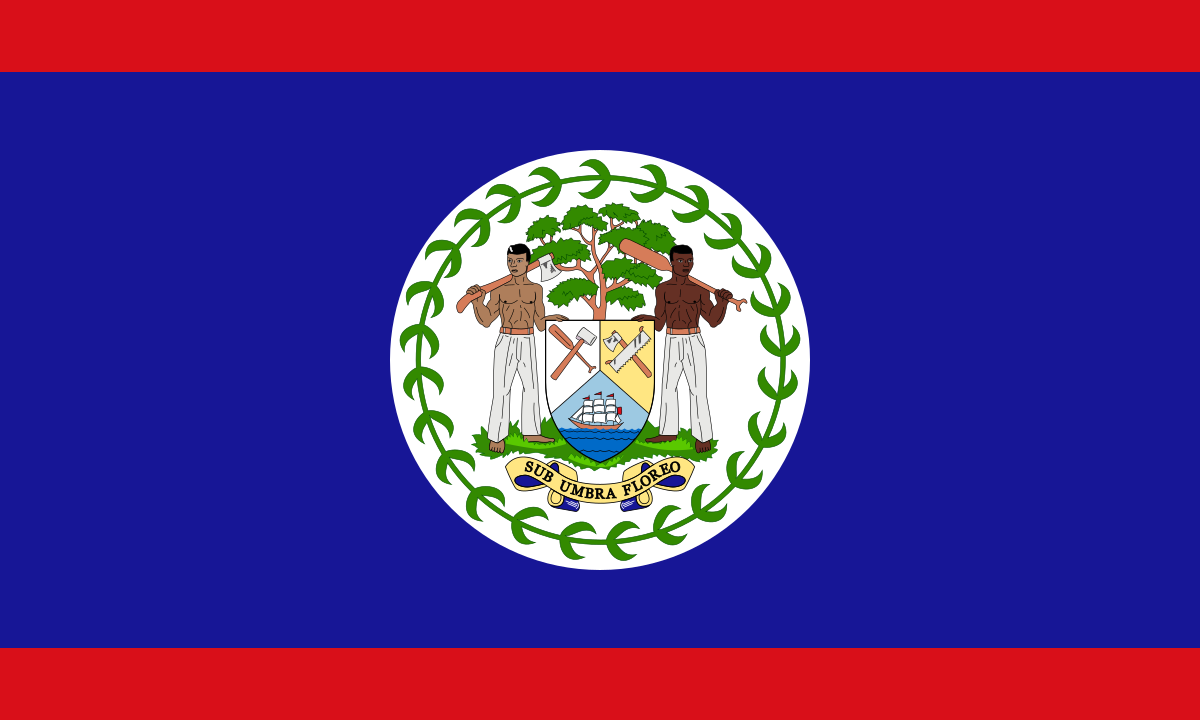 Honorary Consul General of Belize for Canada
Mr. Bob Dhillon, O.C., MBA, DCom, LLD, ICD.D
Consul Secretary
Miss Cindy Hume
One-on-One with Anthony Mahler, Belize's Tourism Minister

Belize is looking forward to a very robust tourism season and an increased number of overnight visitors with the resumption and addition of new flights.
Read the FULL INTERVIEW Here
Belize is a nation on the eastern coast of Central America, with Caribbean Sea shorelines to the east and dense jungle to the west. Offshore, the massive Belize Barrier Reef, dotted with hundreds of low-lying islands called cayes, hosts rich marine life. 
Visit the Belize Tourism Board website
Belize's jungle areas are home to Mayan ruins like Caracol, renowned for its towering pyramid; lagoon-side Lamanai; and Altun Ha, just outside Belize City.
Honorary Consulate Services
General Information
Entry into Belize
Please note that a visa does NOT guarantee entry into Belize, it is at the immigration officers discretion to allow entry into the country. All visitors must travel to Belize on a valid passport (non-expired). The passport must be valid for no less than six months after the intended period of stay in Belize.

Any person who is the holder of a valid Canadian Multiple Entry visa or a Canadian Permanent Residency Card does NOT need a Visa to enter Belize, they are given a 30 day Tourist Visa upon entry.
Cruise Passengers
One day cruise ship passengers do not require a visa for Belize.

Work Visa
Visas for work, both paid and unpaid, are only issued in Belize before entry.
Belize criminal record report
A Belize police criminal record report can only be obtained from the Police Department in Belize. Please click here for an application, or visit http://www.belizepolice.bz/ Downloads for more inormation

Requirements for Canadian Citizens
Canadian citizens do not need visas for tourists or business visits of up to thirty (30) days, but they must have onward or return air tickets within 30 days and proof of sufficient funds to maintain themselves while in Belize. In order to stay longer than 30 days as a tourist (not for paid or unpaid work) an Extension of Stay application must be submitted while in Belize at any of the Immigration Offices. It is best to submit an application at least 2 – 3 days before the 30 days period expires.
The fee is $50BZ for the first six months and $100BZ thereafter. An individual can apply for permanent residence after having paid one (1) year of legal residence fees in Belize on a continuous basis..
Canadian Residents with no passport
Do you Need a Visa? Nationals of the following countries do NOT require a visa to enter Belize as a tourist for a period of up to 30 days:
– Any person who is the holder of a valid Canadian Multiple Entry visa or a Canadian Permanent Residency Card
– Any person who is the holder of a valid United States of America Multiple Entry visa or a Permanent Residency Card
*If you do not reside in Canada, you must go through the closest Belize Embassy/Consulate to your home residence.
Detailed Information
 Citizens of the European Union Member States (EU) and their dependent territories.

Citizens of the Caribbean Community Member States (CARICOM) with the exception of Haiti.
Citizens of the United States of America and dependent territories.
Citizens of Brazil, Colombia, Panama, Costa Rica, Chile, Guatemala, Iceland, Mexico, Norway, Switzerland, South Africa, Tunisia & Uruguay
Citizens of the Commonwealth Realms & Monarchies, and their dependent territories.
Citizens of Switzerland
Citizens of the Commonwealth Republics with the exception of the following: Bangladesh, Nauru, Cameroon, Pakistan, Chad, Sri Lanka, India, Mozambique, some East African Countries.
Obtaining a Visa
Effective March 2020 all Visa inquiries must be directed to the Embassy of Belize in Washington, DC.
Please visit the Embassy of Belize website link below and request a visa application form.
Visa Application: Belize Embassy Consular Services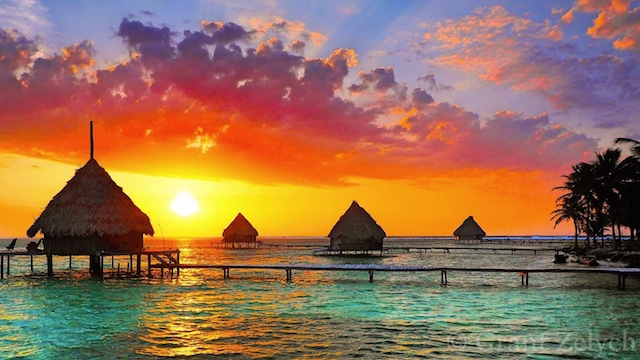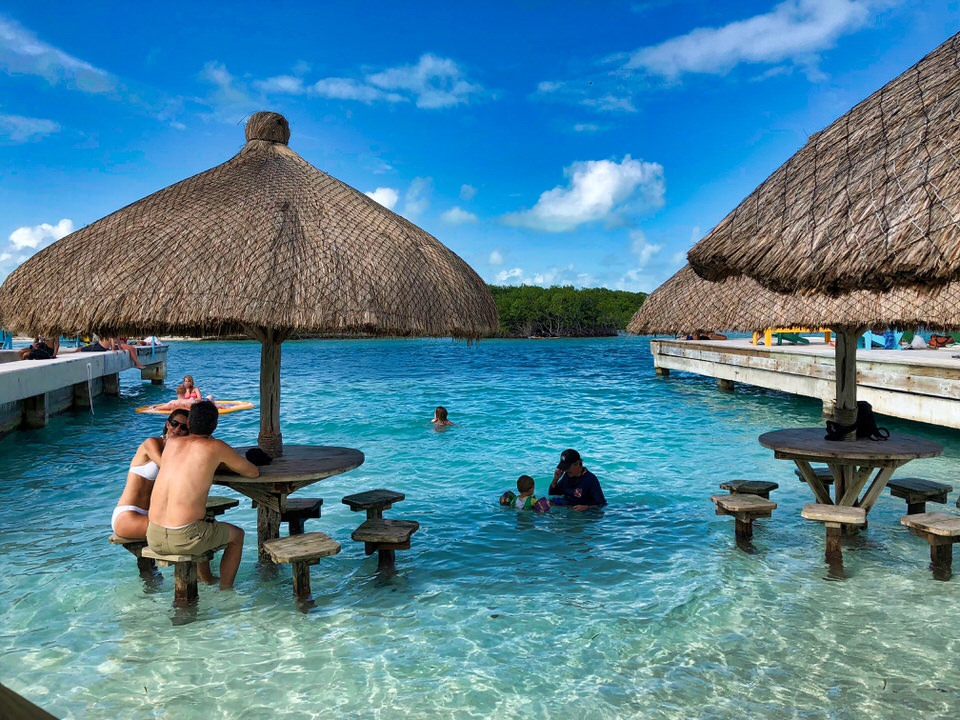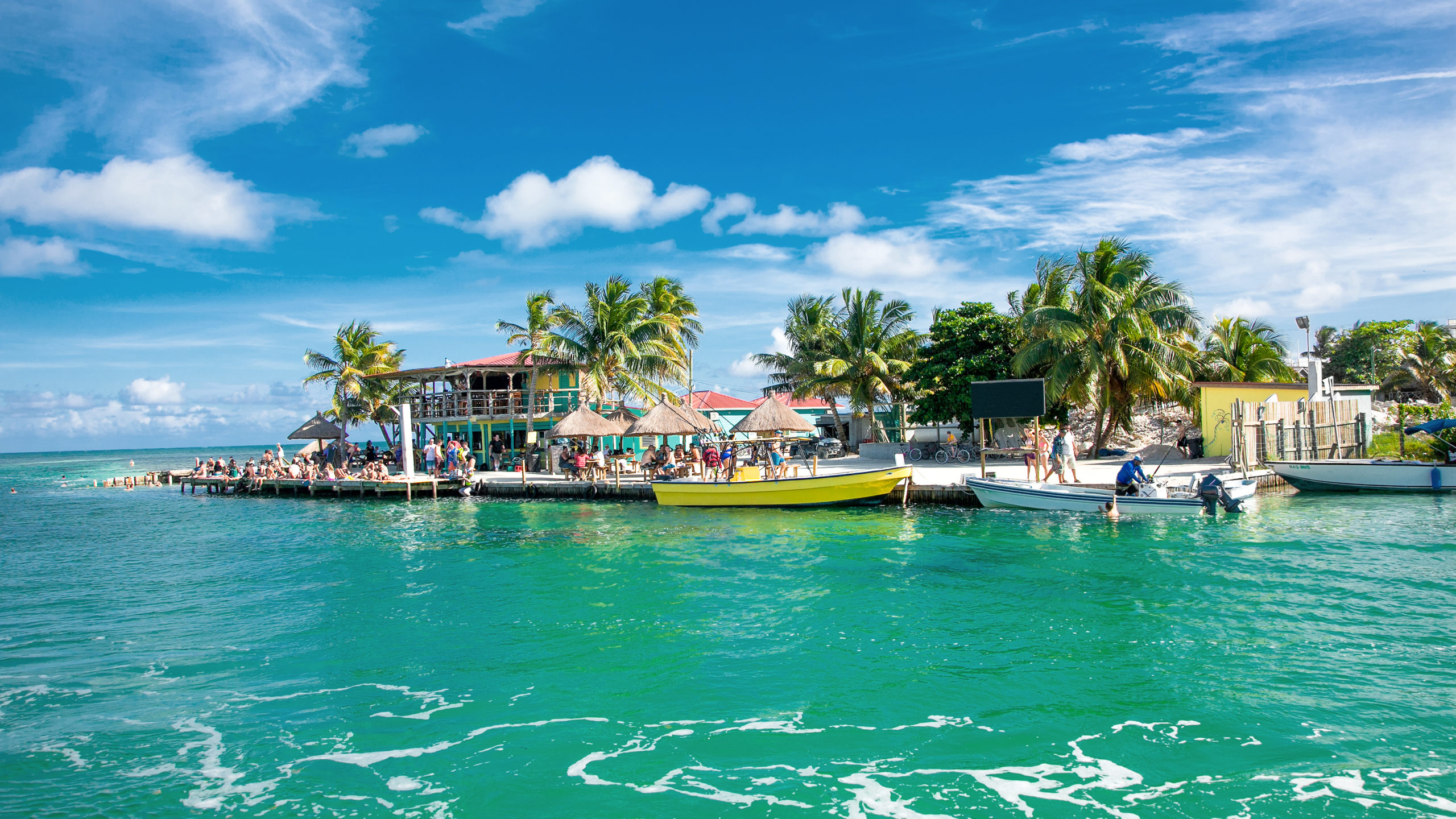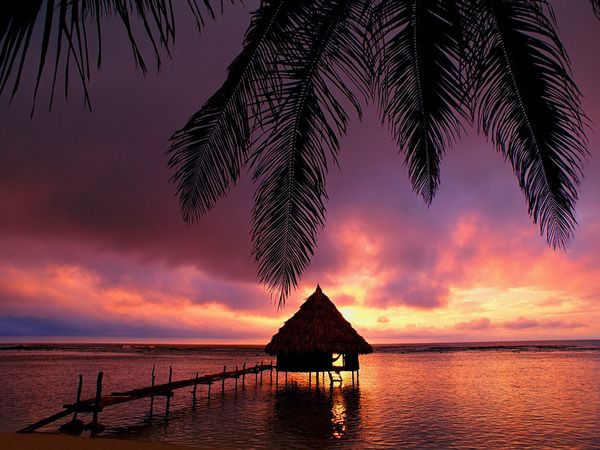 Business and Retirement Guide to Belize
Belize Travel Health & Safety 
Flights – Cruises
& Travel Agents
Embassy of Belize in Washington, DC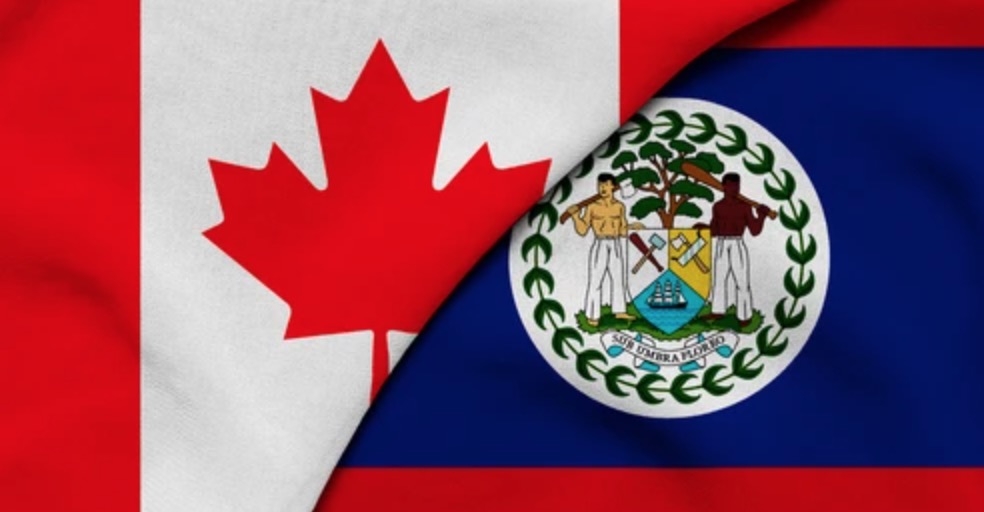 Honorary Consul General
of Belize for Canada
Mr. Bob Dhillon, O.C., MBA, DCom, LLD, ICD.D
Consul Secretary
Miss Cindy Hume
Suite 100, 305 10 Avenue SE
Calgary, AB T2G 0W2 Canada